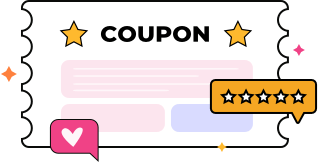 We're In This Together!
How To Upgrade Your Plan
Last updated on May 28 2021
~1 min read
Vishnu Sharma
If you want to continue your journey with Rannkly or are looking for upgrading your business plan. Then, follow the simple steps below:
On Dashboard, Go to Business Settings.
Click on 'Billing', present on the left side
Now, the Pricing Window appears, where you can customize your plan.
Was this article helpful ?