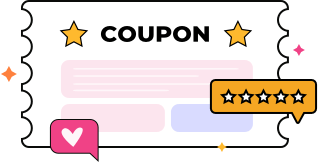 We're In This Together!
Where to find your payment receipts or invoice
Last updated on May 28 2021
~1 min read
Shobhit Singh
This guide directs you where to find your invoice for your purchase.
On Dashboard, Go to Business Settings.
Click on 'Billing', present on the left side
In Billing section, click on Payment History
Click on Download sign under Invoice Heading
Was this article helpful ?