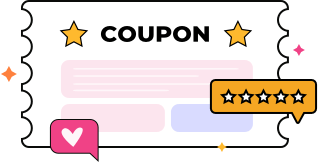 We're In This Together!
How to delete your Business Account
Last updated on May 28 2021
~1 min read
Shobhit Singh
This article outlines the steps needed to delete your Rannkly Business Account. 
On Dashboard, Click on Business Settings.
 Click on Business Details on the extreme left of the screen
On the right-hand side and at the bottom of the window, Click on Delete account
A pop-up window appears, which asks Why are you deleting your account? Choose the appropriate reason and Click on Delete Account.
Was this article helpful ?