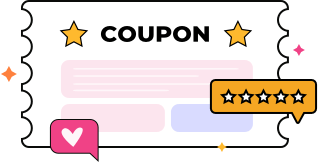 We're In This Together!
Rannkly Extension
Last updated on May 28 2021
~1 min read
Shobhit Singh
Rannkly Extension
Wouldn't it be easier if all our reviews can be addressed from a single dashboard?
Enable the extension and respond to all your customer reviews from a single platform.
How to install/enable rannkly extension
Follow the steps to install Rannkly extension:
 
Download the Rannkly extension (File named Rannkly-extension will be downloaded on your computer).

Extract the downloaded Zip file.
3.Go to chrome browser, select the three dots on right and visit More tools > Extensions.
4.Switch on the developer option from the right.
5.Click on the "Load unpacked" button.
6.Select the extracted rannkly-extension folder.
7.Hurray, your Rannkly extension is installed. Reply to your customers.
Was this article helpful ?