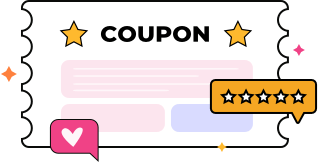 We're In This Together!
Our Topmost Priority: Keeping you connected with your business!

As we all are in lockdown, we want to keep your social world connected and the business thriving. We are here to empower you and your team to work online while saving time with automated social marketing tools like never before!
What is Reputation Management?
Last updated on April 12 2022
~1 min read
Vishnu Sharma
Online Reputation Management is a process that creates and maintains your brand name online, parallelly making it stand out on various social media platforms. It presents your brand in a positive light that helps to multiply your business.
Online Reputation Management means creating an impressive digital presence of your product or service by managing the customer reviews and comments.
Was this article helpful ?