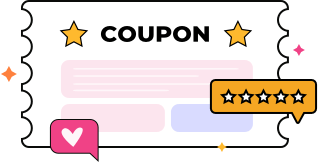 We're In This Together!
Our Topmost Priority: Keeping you connected with your business!

As we all are in lockdown, we want to keep your social world connected and the business thriving. We are here to empower you and your team to work online while saving time with automated social marketing tools like never before!
How to invite Team Members?
Last updated on December 04 2021
~1 min read
Vishnu Sharma
Delegate some responsibilities to your team members. Invite them to manage customer reviews and assign the roles you want them to handle. 
Teamwork is the first step to any organization's success which not only reduces unnecessary conflicts but also increases the productivity of the team. Hence its very important to have multi-user programs to reduce inter-dependency and increase efficiency.
Below are the steps guiding you to add the Team members to your Rannkly tool!
Go to the business settings on the left bottom side on entering the dashboard.

A clear section mentioning invite team members should be visible to you.

Click on the add button to proceed with the flow

You will be asked to enter the email address of the designated person that you wish to add as a team member.

After carefully typing in the email id - click on the box in front which says "invite to rannkly"

A notification would be sent to the email id typed - On joining/ accepting the email sent, The invited person will be able to join the team members list.
Was this article helpful ?