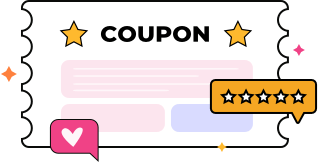 We're In This Together!
Overview of the Dashboard
Last updated on June 01 2023
~1 min read
Vishnu Sharma
Welcome to Rannkly Dashboard – the central hub for managing your online reputation! Once you log in to your account, you'll be taken straight to the Dashboard. This is where you get a bird's eye view of your online reputation.
From the Dashboard, you can connect your review platforms with just a few clicks. Once you've connected all your platforms, Rannkly will give you a quick overview of your reputation status. You'll be able to see your review sentiment score, net promoter score, and ratings from various sources like Google, TripAdvisor, and more.
Rannkly also provides you with trends of your average rating and star rating over time, enabling you to monitor changes and adjust your strategies accordingly.
Additionally, the dashboard offers customizable options to view your reputation data by selecting specific days, and months, or customizing your calendar to suit your needs. This allows you to gain a deeper understanding of how your reputation is changing over time and make data-driven decisions to improve it
Was this article helpful ?