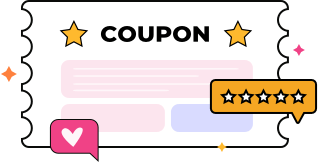 We're In This Together!
Campaign Insights
Last updated on May 28 2021
~1 min read
Vishnu Sharma
When you post frequently on social media channels to gain engagements, you want to keep track of how your post performs, which includes the likes, reactions and comments of your audience. The Campaign insights provide you the scorecard of your published posts. 
It allows you to track and measure the engagements on all the creatives that you posted via  Rannkly. It not only shows you the campaign insights but also caters you with the top 5 performing posts that your customers have cherished. 
Follow the simple steps to see how your campaign performs:
 Login to the Rannky account by entering your email id and the password.

After entering the dashboard, click on the social media section to dive in the social world of engagements.

Total posts published, no. of comments and likes should now be visible in front of your screen.
Was this article helpful ?