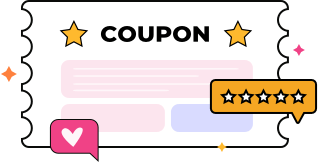 We're In This Together!
Engage With Your Audience
Last updated on May 28 2021
~1 min read
Shobhit Singh


Listen to your customers! This is the mantra of success in today's world of business and marketing. If any Facebook or Instagram comment goes unanswered, the chances are high that you'll lose that customer. So, it is important to address each comment on social media to foster a good relationship with your customers.

Rannkly allows you to directly respond to your customers' reviews and strike a conversation. How?
In Social Media Section, Go to Posts
You can see the different reactions on your published posts   and can directly engage in a conversation via an open link that takes you directly to the platform on which you've published the post. From here, you can reply to comments and address the issues if any. This makes replying quite fast and easy!
Was this article helpful ?