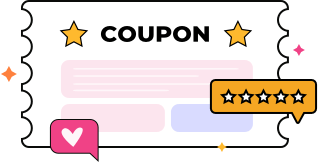 We're In This Together!
Multi-channel publishing
Last updated on August 09 2021
~1 min read
Vishnu Sharma
Rannkly's publishing tool allows you to create, schedule, collaborate and publish engrossing content that drives the engagement and growth of your brand.
The guide highlights how to make the best use of the Publishing dashboard and connect with the target audience through immersive posts. 
How to Create a New Post?
Follow these simple steps to compose a new post for your connected platforms.
Click  Compose New, a blue colored tab with a plus sign present on the left side of the social media page

Choose channels on which you want to post. You can select multiple channels from here like Facebook, Instagram, Twitter, etc.

Type your Text that you want to post in the description box

You can put your website link or links of other pages in the Link column

 Select the appropriate image or video from the media. By clicking on Photo, choose photos from your device or through Search Photo, you can upload from Unsplash by searching images. Click Add Images. 

You can edit your image using filters, colors, crop or resize it. And, you can also delete it. 

Click Save and Continue
How do you want to publish?
1. Click Publish now if you choose to post immediately
                              or
    Click Schedule for Future to publish your post whenever you decide in future
2.Select date and time from the calendar
3.Organize your campaigns with labels by Select label or Add New Level
4.Click Save and Continue or Save as draft
Was this article helpful ?