Oops, something wrong
We weren't able to schedule your demo
Newsletter Subscribed
You have been successfully subscribed to our Newsletter.
Your request has been submitted successfully .
Subscribe to our
newsletter
Sign up here to get the latest news, updates and special offers delivered directly to your inbox.
It'll only take a minute and you can unsubscribe at any time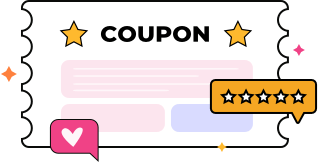 10% Off Coupon
Using Rannkly, 10 of these customers generated over 2500 reviews in a single month. We can offer you an exclusive deal, if you plan on purchasing the subscription within 24 hours.
Contact Us
If you have a technical or licensing issue, would like to request a feature, or you're a team looking for a demo, we're ready to help.