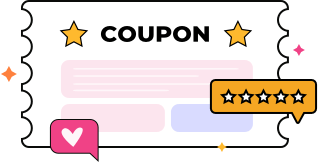 We're In This Together!
Referral Program
About Referral Program
Referral Program helps companies launch scalable and cost-effective acquisition channels through partnerships.
Reward structure
15% commission on the contract value for the first year.
How the Referral Program Works
Step 1: Join Program and get your referral link

Step 2: Share Link on social media and more.

Step 3: Get Rewarded for promoting Referral Program.
How long do commissions last for?
Unless otherwise stated, rewards or commissions last for the lifetime of the account.
How are rewards paid?
Once the payment is received in the company account within one week 15% commission is transferred to your bank account.